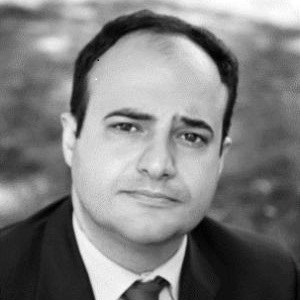 Carlos Botelho ('99),

Chief Investment Officer - Limiar Capital Management

Carlos is the Chief Investment Officer of Limiar Capital Management, a Washington DC based alternative investment firm focused on actively owning small and mid-cap equities in global emerging and frontier markets, which he co-founded in 2016.

Previous professional experiences include Partner and Head of Global Equity Research and Investments at Cartica Management, Director and senior investment analyst with Marathon Asset Management as well as positions at the International Finance Corporation (IFC) and McKinsey & Company.

Carlos earned his bachelor's in economics from Universidade Nova de Lisboa in Portugal, and his MBA, from the Kellogg School of Management at Northwestern University.