Kellogg Finance Network Mission
To build a dynamic, self-sustaining Northwestern/Kellogg global finance community that effectively serves its alumni, faculty, and student constituencies while reflecting the unique Northwestern/Kellogg spirit and culture


3 days away
8:30AM - 2:00PM Mon 22 Jul 2019 ( Timezone: Eastern )

A morning of golf exclusively for women in finance, with your choice of 9 holes or clinics taught by LPGA pros, followed by networking and lunch with Lisa Cornwell of the Golf Chanel.
Larchmont | NY
**Event is open by invitation only**

6:30PM Wed 24 Jul 2019 ( Timezone: Eastern )

An interactive panel featuring accomplished NU and Kellogg entrepreneurs and investors, moderated by David Beazley of Purple Arch Ventures, an NU alumni venture capital firm.
New York | NY
**Event is open to all Kellogg and NU alumni**

8:00AM - 6:30PM Tue 3 Dec 2019 ( Timezone: Eastern )

Kellogg & Wharton Co-Host 9th Annual GP/LP Summit
REGISTRATION OPENING SOON
New York | NY
Open only to Alternative Investors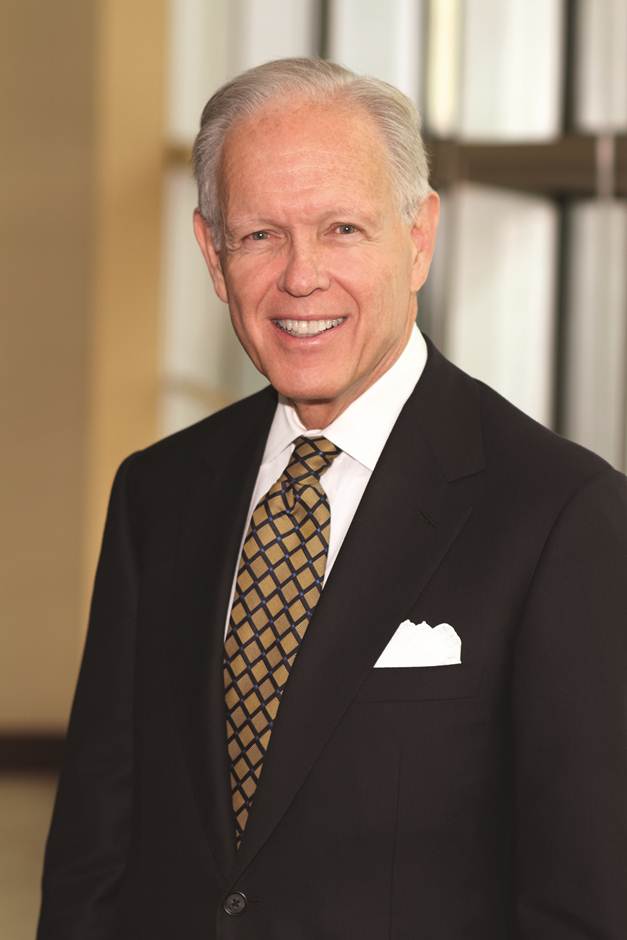 With great sadness, we note the passing of KFN Chairman Jerry Kenney.
Read more about service arrangements and where to donate in his memory.

Two-year scholarships and a mentoring program will be awarded to high-potential candidates intending to major in Finance.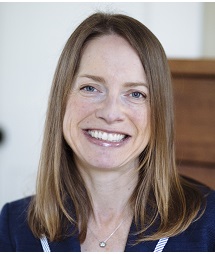 Announcement of new Advisory Board member from Advisory Board Co-Chairmen, Marten Hoekstra and Harry Kraemer, Jr.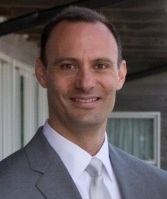 President, Grace Bay Ventures