Kellogg Finance Network Mission
To build a dynamic, self-sustaining Northwestern/Kellogg global finance community that effectively serves its alumni, faculty, and student constituencies while reflecting the unique Northwestern/Kellogg spirit and culture


6:00PM - 8:30PM Tue 10 Sep 2019 ( Timezone: Eastern )

Speaker Series Hosted by KFN, KACNY and NU Club of NY
New York | NY
All are Welcome

6:00PM - 8:30PM Mon 21 Oct 2019 ( Timezone: Eastern )

KFN Advisory Board Meeting
New York | NY
Event is for KFN Leadership and by Invitation Only

8:00AM - 6:30PM Tue 3 Dec 2019 ( Timezone: Eastern )

Kellogg & Wharton Co-Host 9th Annual GP/LP Summit
REGISTRATION IS OPEN
New York | NY
Open only to Alternative Investors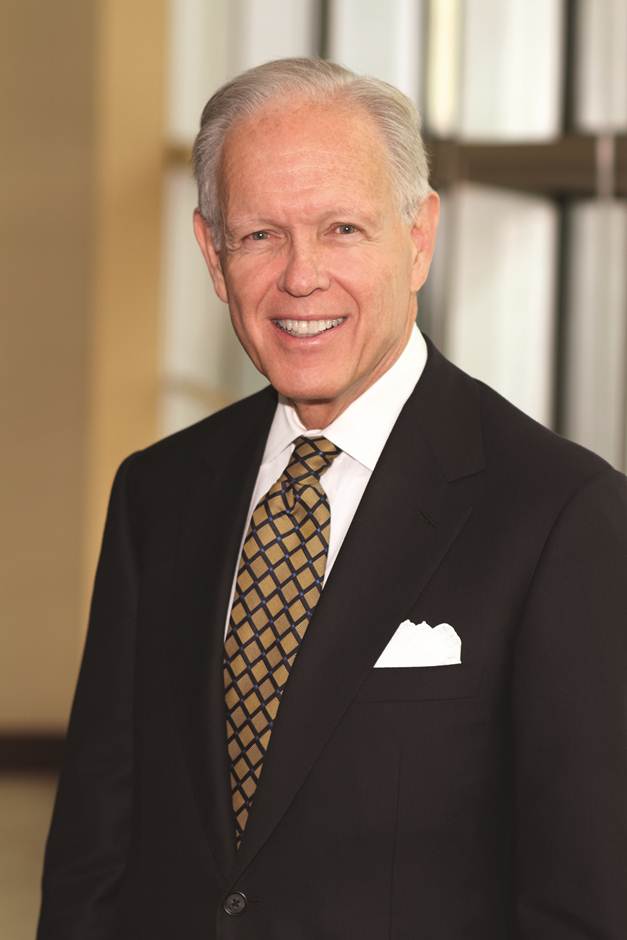 With great sadness, we note the passing of KFN Chairman Jerry Kenney.
Read more about service arrangements and where to donate in his memory.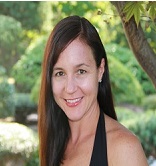 Announcement of new Advisory Board member from Advisory Board Co-Chairmen, Marten Hoekstra and Harry Kraemer, Jr.

Two-year scholarships and a mentoring program will be awarded to high-potential candidates intending to major in Finance.

Partner & Head of Business Development, NexPhase Capital