Meet Our Young Leaders Board
The Young Leaders Board (YLB) consists of accomplished finance alumni who graduated from Kellogg less than ten years ago. YLB members enjoy the benefits of access to their cohort, as well as to select invitations for Advisory Board programs and newtworking opportunities. YLB members are recruited via invitation from KFN's Board of Directors, the Advisory Board, and the Young Leaders Board and may be invited to become members of the Advisory Board.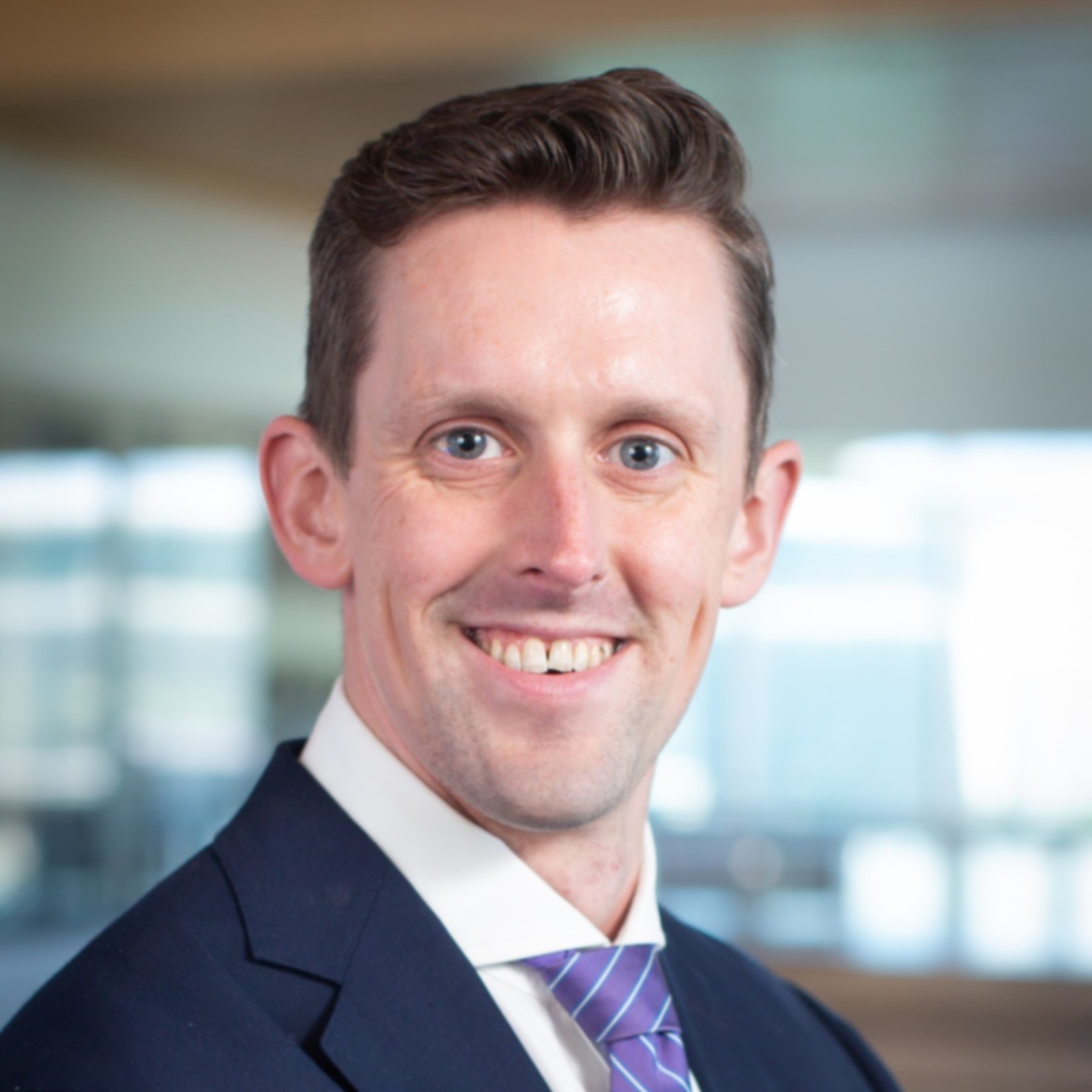 Connor Bergen ('21)
Vice President with MMG Advisors, Inc.
Vict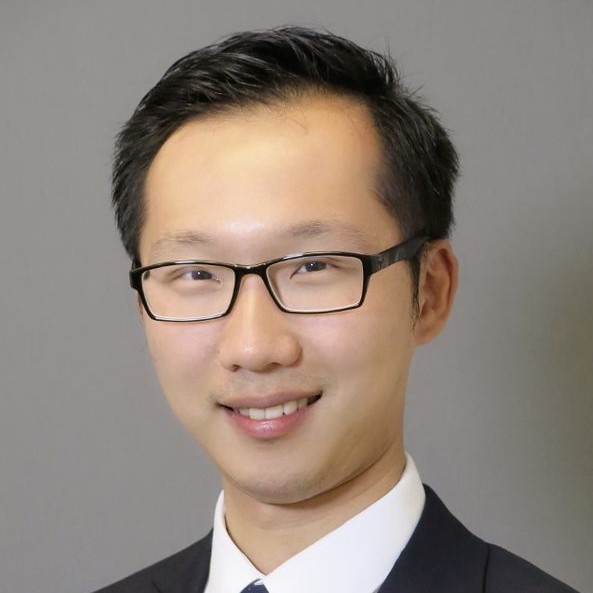 or Chen ('17)
Engagement Manager
McKinsey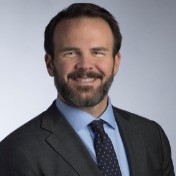 Vice President, Originations
The Beneficient Company Group, L.P.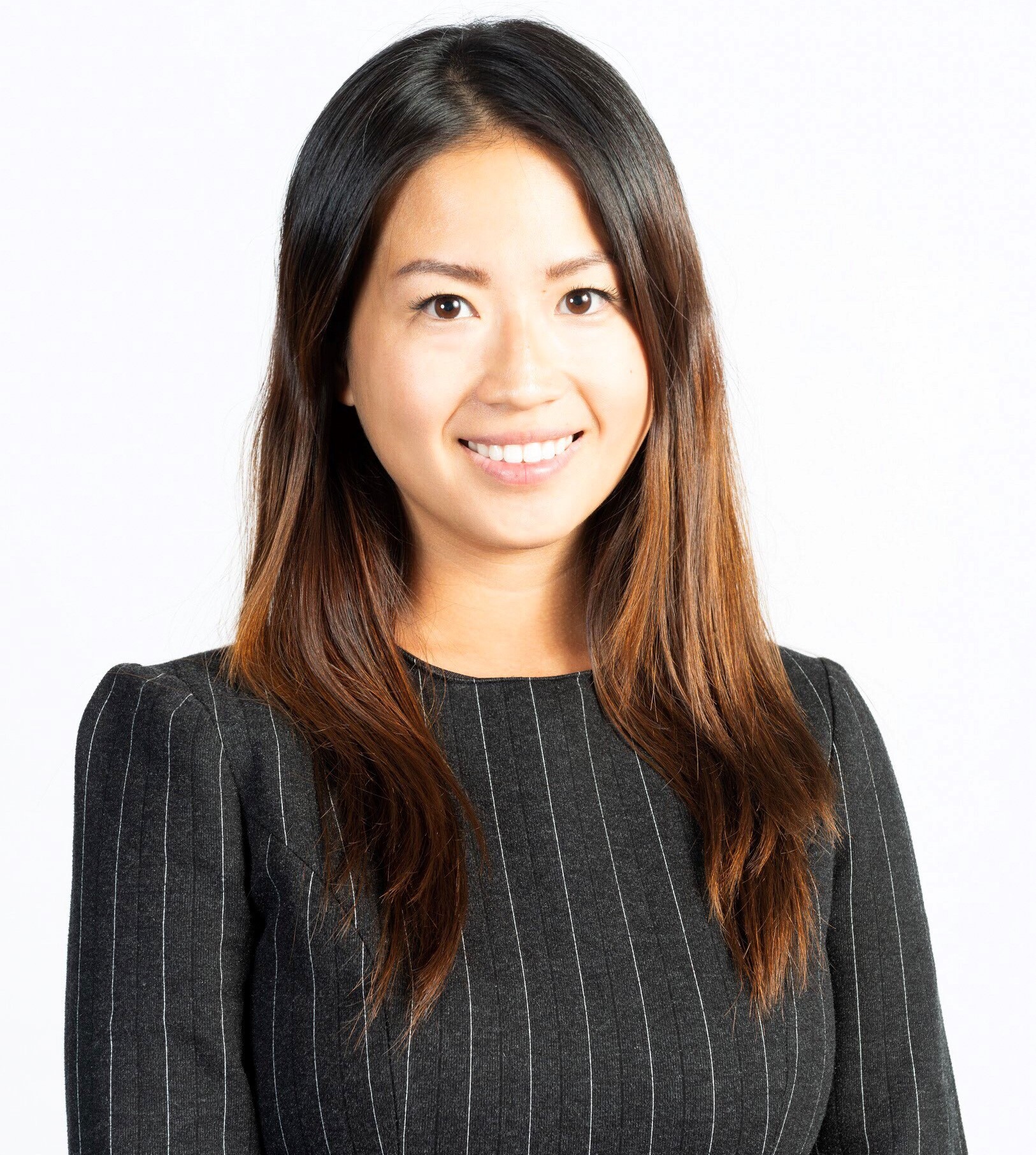 Annabelle Ju ('14)
Vice President
Revelstoke Capital Partners


Senior Vice President and Investment Consultant
BNY Mellon
Darren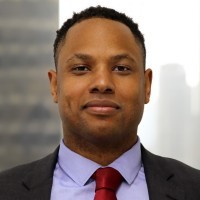 Schluter ('07)
- Young Leaders Board Chair
Principal
Park Hill Group
President
Karlov Street Capital



Vice-President
Baird