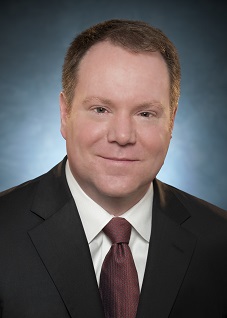 KFN Announces New Advisory Board Member
Galagher Jeff ('99)
Vice President of Merchandising, Walmart



Galagher is Vice-President and Corporate Officer at Walmart and brings over 20 years' experience leading Finance teams, developing and executing strategies, and delivering results for Walmart and other Fortune 500 companies. Galagher's Finance leadership roles have included CFO Walmart US eCommerce/Walmart.com, CFO Walmart US Grocery Division, CFO Walmart US General Merchandise Division, and leader of Walmart US Strategy team. In his current role, he leads Strategy & Planning, Pricing, and Assortment Central Teams across Walmart US where teams focus on leverage analytics to provide best-in-class insights to Walmart to drive strategy and business results.

Prior to joining Walmart, Galagher spent 10 years in Management Consulting where he consulted with start-up and Fortune 1000 clients on Finance and Strategy opportunities and began his early career as an Engineering Manager with General Motors.

He currently serves on the Board of Directors for Sporting Arkansas.

Galagher earned a BS in Electrical Engineering at MS State University and an MBA/MS from Kellogg School of Management at Northwestern University.